more is possible
more is possible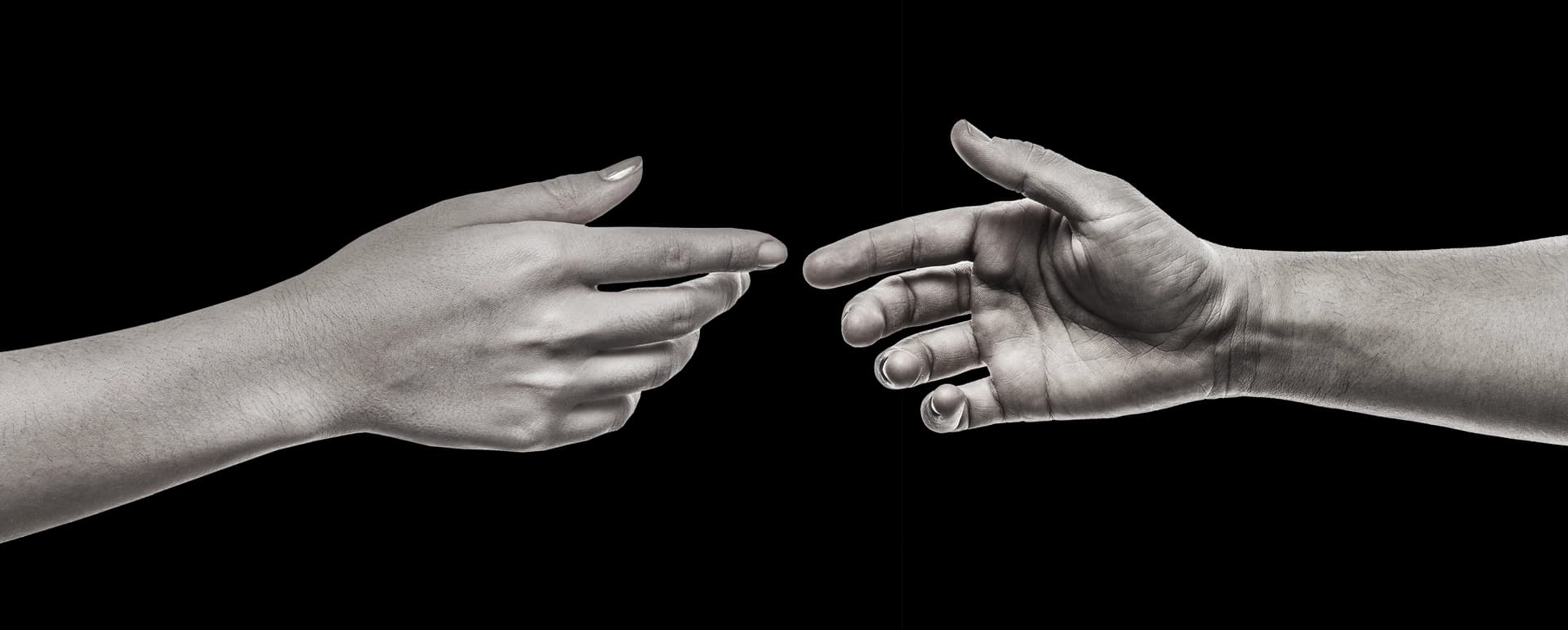 more is possible


more is possible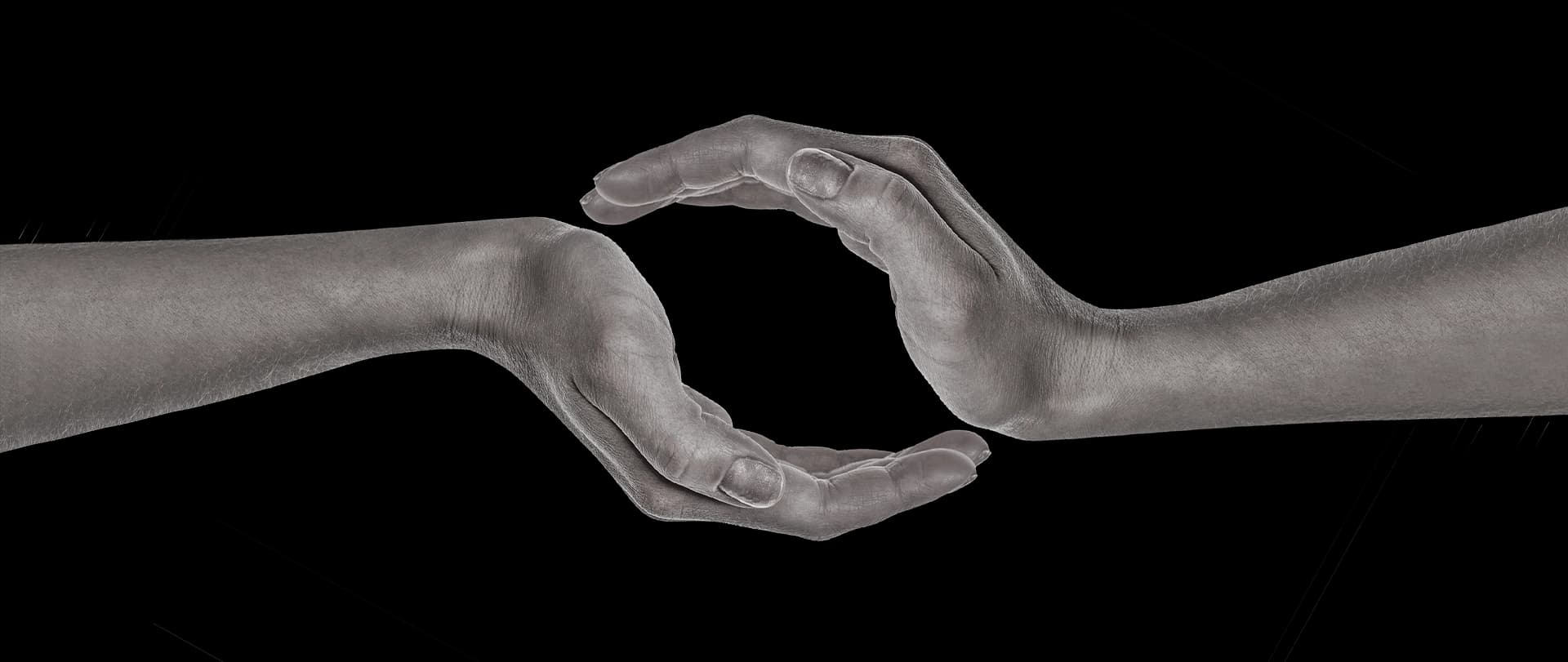 always
more is
possible!
At VOLDE, we have been providing turnkey solutions for silo systems, dosing, pneumatic conveying, and process automation to factories that use bulk materials as raw materials for over 20 years. Thanks to the expertise we have gained through projects in various industries, we hold a leading position in the sector. Our solutions, covering the entire stages of planning, manufacturing, assembly, and commissioning, enable us to establish more innovative, precise, and efficient facilities with our technological know-how and unique design approach.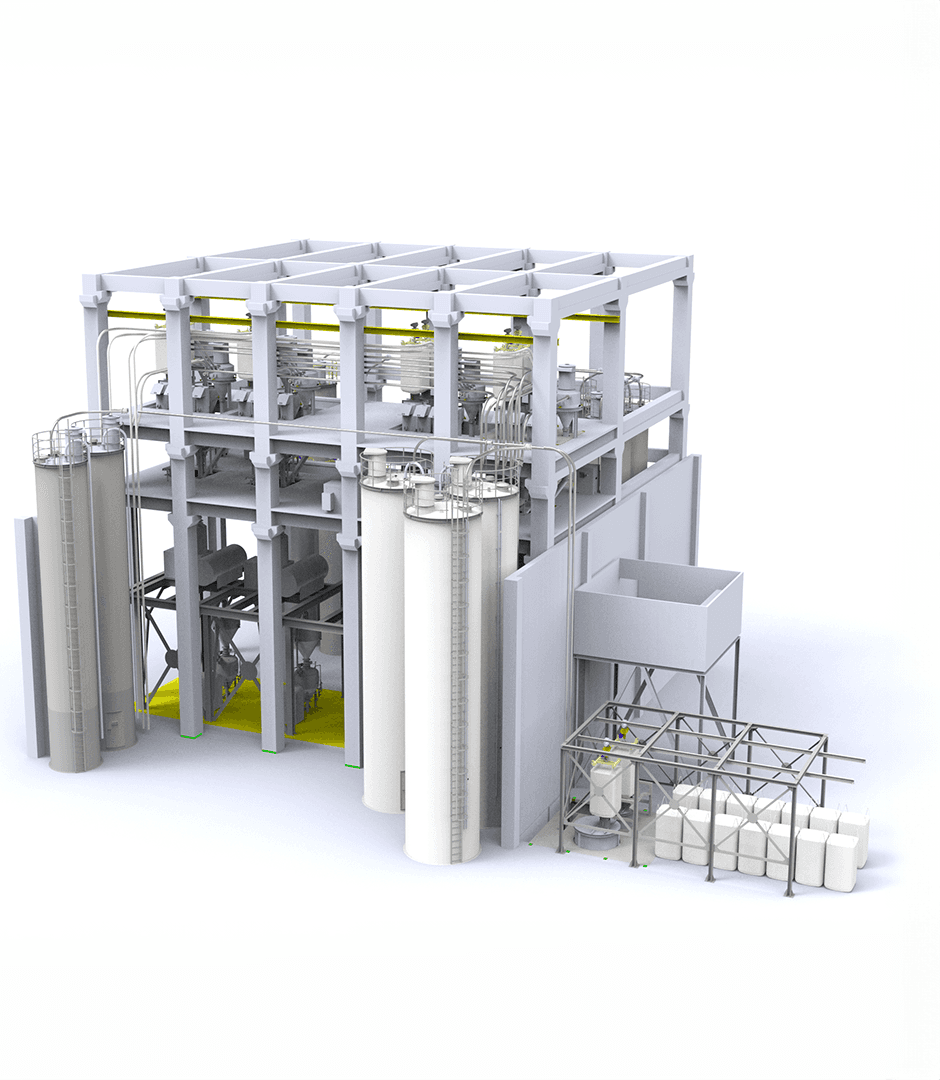 We serve more then
100

solutions in

many

industries..
Bulk Material Storage

Dosing & Weighing

Pneumatic Conveying
Experience
Technology
Design
Thanks to our high quality standards determined by the principles of Technology, Design and Experience, we are constantly taking steps forward. This unique understanding enables us to offer customized and innovative solutions for our customers operating in different sectors. We develop high technology factory automation systems for powder raw material storage, pneumatic conveying and accurate dosing.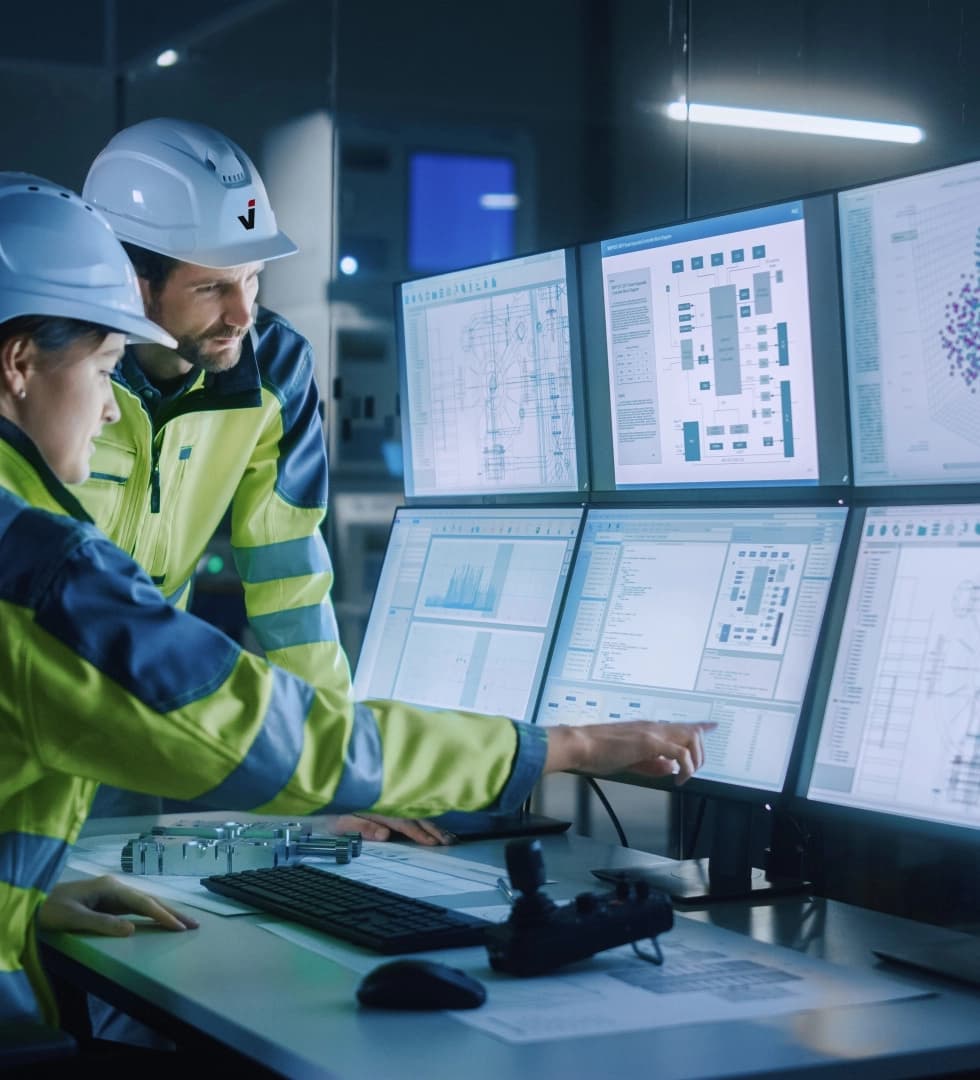 More For Sustainability
Factory automation not only increases industrial efficiency, but is also a tangible expression of our commitment to sustainability. The decisions we make as a business community today will shape the world of tomorrow, and in this context, sustainability is a shared responsibility of both companies and people.